Luxaire Premier Dealer
Luxaire Premier Dealers are a select group of HVAC contractors who have been chosen by Luxaire as exclusive dealers who have shown to be outstanding service providers in their field and have committed to training and certifications on an ongoing basis.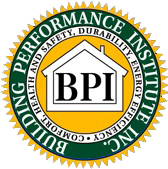 BPI Certified
BPI Certified (Building Performance Institute) Residential Air Duct Leakage Testing Certified / State of New Jersey
EPA Certified
To obtain an EPA certificate, an individual must participated in extensive HVAC training and testing on the safe and proper use of refrigerants to safeguard our environment.  We posses a Universal Certification which is the highest level of certification for refrigerant use given by the EPA.

Mitsubishi Diamond Dealer
Mitsubishi Diamond Dealers are independent contractors that have reached the highest level of accreditation from Mitsubishi Electric HVAC Division. We have successfully completed factory training in the areas of applications, sales and service for the Mr. Slim product. SM Heating and Air Conditioning has invested their time to obtain personalized, hands-on training at one of Mitsubishi-approved Training Centers (MATC) in order to provide you with the most professional quality installation and maintenance for your Mr. Slim HVAC product. As a Mitsubishi Diamond Dealer we will offer you the most reliable environmental comfort available with Mitsubishi Mr. Slim heating and air-conditioning products.

RSES (Refrigeration Servicemen and Engineers Society)
The Refrigeration Service Engineers Society (RSES), established in 1933, is the world's leading education, training and certification association for heating, ventilation, air conditioning and refrigeration professionals.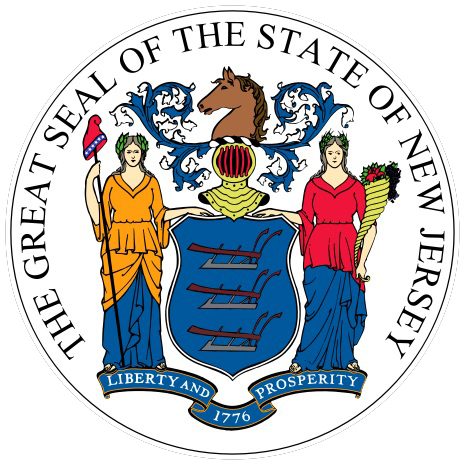 New Jersey State Master HVACR License #19HC00096800
New Jersey State Master HVACR licensing is now required in the State of New Jersey for all HVACR contractors.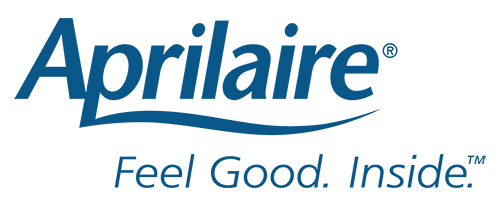 Indoor Air Quality Comfort Specialist
The Indoor Air Comfort Specialist emblem indicates those contractors who partner with Aprilaire to undergo special training and can provide you with the full spectrum of solutions that Aprilaire comfort products provide.