Thank you for choosing SM Heating and Air Conditioning Inc., if you were happy with our service please leave us a positive review on any one of these sites by clicking the link and logging into your account.
We are very pleased with our experience, Steve & his crew were very professional & yet polite, we would highly recommend them and look forward to doing more business with him in the future. Thanks again, Doug & Soya
- Doug O
SM Heating and Air Conditioning has been my heat and air company for years. Always responsive (immediately), professional and trustworthy. Any concerns or questions I have are addressed with care. Their work is excellent, reliable and they leave the work space clean! I feel confident to call them, use them for any job, big or small and to highly recommend them. They are A+ in my book!
- Courtney A.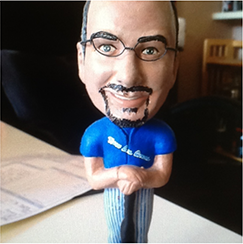 I have been using SM Heating & Air conditioning for over 15 years and have always been completely satisfied. Nothing but quality work and service. I wouldn't use anyone else. Thanks for another great job!
- Mike D.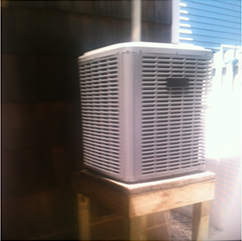 AC works great. Thanks for the great service and quality system.
- Scott S.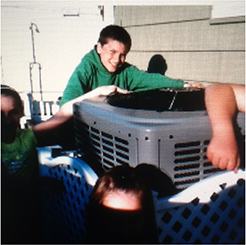 SM restoring the shore! Thanks for making the the trip to get our beach house up and running after Sandy. We are local loyal clients of SM but as always…he puts his all into is loyal customers and saved our summer and…winter!
- Dawn M.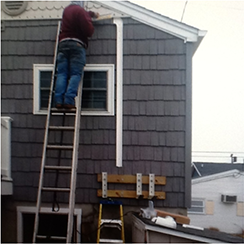 Thank you for getting everything done so fast, you and your crew did a wonderful job!
- Jane G.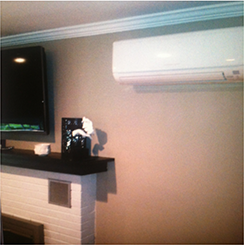 Great group of guys completing a great installation. These units were clearly the best solution for our home.
- Bobby G.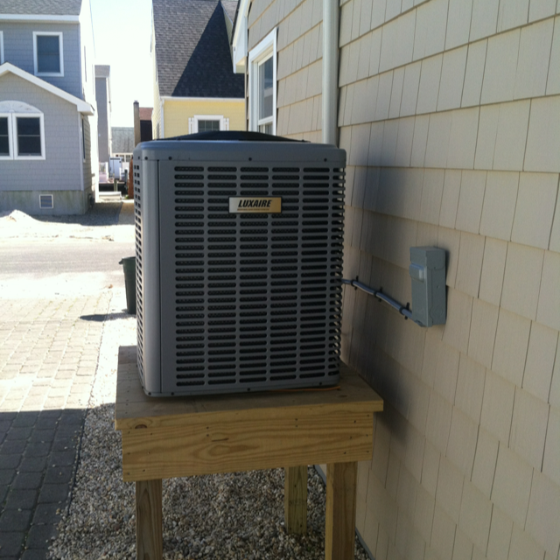 Steve and his company were very responsive, cost effective and their work is done professionally and spotless.
- Tom C.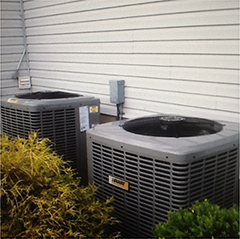 Couldn't be happier with the installation of our new air conditioner by SM! Crew was polite, respectful, hard working, clean and friendly! From the original estimate to the end of the job I was always informed, my questions were answered and I am a very satisfied customer! A+ Thanks you!
- Courtney A.
I woke up to a freezing house last weekend, I called SM and got a machine, it was 6:30 on Sunday morning. SM called me back within 15 minutes and was at my house that morning, they fixed the problem with parts that they had right on the truck and the whole thing was done in an hour. I am so happy with the service especially on a freezing cold Sunday morning. Thanks so much SM Heating and Air Conditioning 🙂
- Leighanne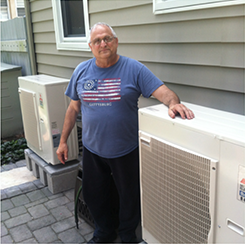 SM Heating and Air conditioning Inc. is very professional. They do excellent work and leave the job site as clean when they leave as it was when they started.
- Alan D.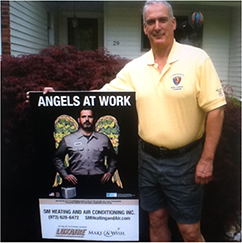 SM Heating and Air conditioning did a great job replacing my outdated furnace and A/C. On time, clean and very friendly service. Price was great too! I am happy I chose SM Heating and Air Conditioning.
- Richard P.
We called SM over the holiday weekend and they came right out and fixed our heat. The guy who used to be our heating guy didn't even return our phone call. SM HEATING is our new heat and air conditioning guy for sure.
- Stan S.
Thanks for a great job on our new AC unit!
- E P